What Really Matters In A Home Inspection
By Starmark Home Inspections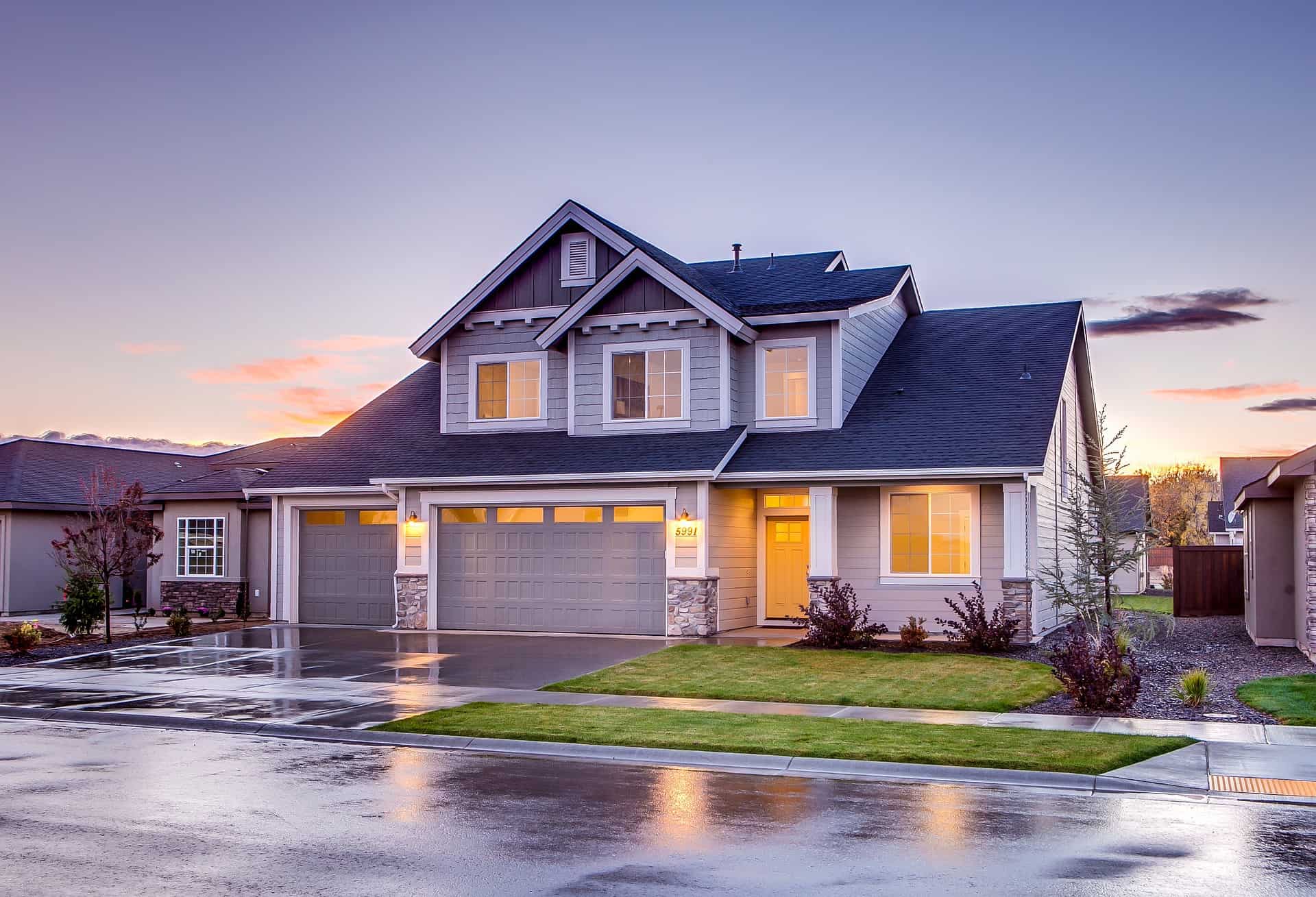 A Clearer Picture of What Home Inspectors Typically Find
Buying a home?
The process can be stressful. A home inspection is supposed to give you peace of mind but, depending on the findings, it may have the opposite effect. You will be asked to absorb a lot of information over a short period of time. Your inspection will entail a written report, including checklists and photos, and what the inspector tells you during the inspection. All of this combined with the seller's disclosure and what you notice yourself can make the experience overwhelming. What should you do?
Relax. Home inspectors are professionals and trained in the industry. Most of your inspection will be related to maintenance recommendations and minor imperfections. These are good to know about.
The issues that home inspectors find that really matter will fall into four categories:
major defects, such as a structural failure
conditions that can lead to major defects, such as a roof leak
issues that may hinder your ability to finance, legally occupy, or insure the home if not rectified immediately
and safety hazards, such as an exposed, live buss bar at the electrical panel. Anything in these categories should be addressed as soon as possible.
Often, a serious problem can be corrected inexpensively to protect both life and property. Most sellers are honest and are often surprised to learn of defects uncovered during an inspection. It's important to realize that a seller is under no obligation to repair everything mentioned in your inspection report. No house is perfect. Keep things in perspective.Though a home inspection is definitely one of the most important parts of the home buying process, it doesn't have to be stressful. The point of an inspection is to provide you with more information about the home, so you can feel good about the decision you make. During negotiations, you're probably going to feel like you are compromising, that's the nature of negotiations after all. But with the knowledge that comes from a good home inspection, even if you have to compromise on repairs, you'll know exactly what you'll have to deal with once the house is yours. Knowing is always better than discovering unwanted surprises after it's too late.

Disclaimer: The information contained in this website is not to be used as legal or financial advice. Any action you take from information on this website is at your own risk.
Starmark Home Inspections
We want to be your building consultant for life! That's one of the reasons we write this blog - to educate YOU!
We offer all of our clients free home advice for life -- call us one month or five years after your inspection and we'll answer your questions about your home!
To Get The Most Comprehensive Home Inspection in the Charlotte Area, Give Us A Call Today (704) 606-8333 Or Click Here To Schedule Online Now!
Here at Starmark Home Inspections, we love talking anything and everything homes! Look around for fun DIY projects, home maintenance tips, and easy upgrades you can make to your home.
Starmark Home Inspections - Proudly Serving the Charlotte Area for 13 years
We perform quality home inspections all throughout the Charlotte metro area in both North Carolina and South Carolina, including Waxhaw, Fort Mill, Ballantyne, Indian Trail, Matthews, Lancaster, Indian Land, Weddington, Stallings, Mint Hill, Harrisburg, Huntersville, Mooresville, University, Concord, Cornelius, Lake Norman, Davidson, Lake Wylie, Tega Cay, York, and Sun City Carolinas.
Call Us Anytime
704-606-8333
We're happy to answer your questions!
7am - 9pm Mon-Sat
robin@starmarkinspections.com
10900 Winterbourne Ct Charlotte, NC 28277