3 myths First Time Home Buyers Often Believe and How to Shift Out of Them
By Starmark Home Inspections           Updated 11/2/2018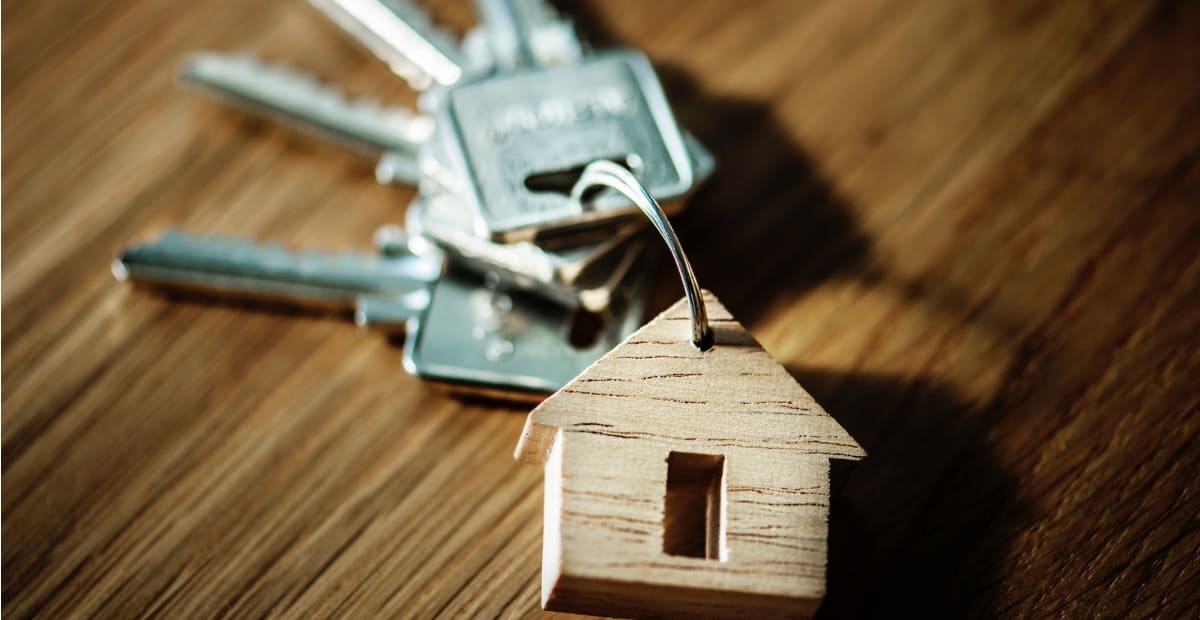 If you're thinking about buying a house, the process can seem very overwhelming if you're a first time home buyer. Wanting to buy a house and going through the process are two different things. But don't worry, it's not as daunting as it feels at the beginning. Here are 3 common myths that first time home buyers often believe. A simple shift in your mindset can go a long way to getting your first home.
Myth No. 1: I can't figure out the home-buying process.
Luckily, you'll have a professional to guide you. Picking out a good agent is half the battle. Research on realtor.com to find someone who you think you'll click with. Choose an agent who works primarily with first time buyers. They will know what things to explain to make you feel like  you've got a good handle on the process. It's perfectly normal to meet with a few agents before you make a choice. They should lay out the buying process with you at the initial meeting. If you feel they explained everything in a way that makes it easy for you to understand, they might be a good match for you.
Myth No. 2: I can't find the perfect home for my family.
You're right, finding the perfect home can be tough. You're more likely to find a home that fits your families needs and wants. Since you can only choose from the houses that are available for sale, the chances of you finding the "perfect" house are slim unless you have an unlimited budget and time to wait build a new house. Wouldn't that be nice??
Don't worry, you'll find a great house for your family. Here's how:
First make a list of must-haves. This could include number of bedrooms, or yard size. Think hard about the way you use your home now. Do you spend most of your time in the kitchen and living spaces and less time in bedrooms. You might be able to double up the kids or opt-for a house with smaller bedrooms, since all you'll do there is sleep. Do you wish you had a larger laundry room? Maybe that is one of your priorities and you place it over having a formal living room.
Have an open mind about what you'll find. When you have your non-negotiables in mind, you can narrow down the houses to those that are in your budget and meet your top priorities, but after that, keep an open mind to what you might find. Think about sacrificing something that you might not use that often for something you really want. For example, if having a large master closet is important to you, and you've found a house with a small closet but that has an extra bedroom, consider turning that into a closet. Hey, I said get creative! Sometimes a house will have one bedroom that is very small, often used as an office or a nursery. If you don't need either of those, it might make a nice closet.
We recently moved into a new house that had an 80s style kitchen with a pass through window that was framed by the pantry. It was easy to remove the pantry to open up the kitchen, but we had to sacrifice that food storage. But that was easy because we could just put the food in the cabinets. When looking at the house, the small kitchen felt very limiting, but one tiny change, that really wasn't very expensive, opened up the whole space and made it much more of what we wanted. It's always good to keep an open and creative mind,
It can be hard to visualize how  things could when you're looking at a house though. If you know you're not great at that, that's okay! Be sure to ask the agents you're interviewing if they are good at imaging and explaining what a house could be. Your agent is there to help guide you to the house you want and can afford, so being open minded and creative can be a huge asset to have on your team.
Myth No. 3: I need to have a 20 percent down payment.
This is just not true any more. There are several ways you can buy a house with less than 20% down. Yes the old 20% down payment rule is still better financially, but it's just plain out of reach for many Americans. Luckily, you don't have to let that stop you from buying a house. It's hard and can take years and years and years to save 20%. All that time you could be living (and building up equity) in your very own home! FHA loans require only 10% down payment. There are also down payment assistance programs in many cities and counties around the country. In rural areas you can apply for a USDA guaranteed loan even if you dont run a farm. If you don't have 20% you'll be required to pay Private Mortgage Insurance, or PMI. So stop believing that a downpayment will stop you from buying a home! You have options!

Disclaimer: The information contained in this website is not to be used as legal or financial advice. Any action you take from information on this website is at your own risk.
Starmark Home Inspections
We want to be your building consultant for life! That's one of the reasons we write this blog - to provice you with helpful information.
We offer all of our clients free home advice for life -- call us one month or five years after your inspection and we'll answer your questions about your home!
To Get The Most Comprehensive Home Inspection in the Charlotte Area, Give Us A Call Today (704) 606-8333 Or Click Here To Schedule Online Now!
Here at Starmark Home Inspections, we love talking anything and everything homes! Look around for fun DIY projects, home maintenance tips, and easy upgrades you can make to your home.
Starmark Home Inspections - Proudly Serving the Charlotte Area for 13 years
We perform quality home inspections all throughout the Charlotte metro area in both North Carolina and South Carolina, including Waxhaw, Fort Mill, Ballantyne, Indian Trail, Matthews, Lancaster, Indian Land, Weddington, Stallings, Mint Hill, Harrisburg, Huntersville, Mooresville, University, Concord, Cornelius, Lake Norman, Davidson, Lake Wylie, Tega Cay, York, and Sun City Carolinas.
Call Us Anytime
704-606-8333
We're happy to answer your questions!
M- F: 8am - 7pm
Sat: 8am - 2pm
Sun: closed
john@starmarkinspections.com
10900 Winterbourne Ct Charlotte, NC 28277