Storm Preparation Technology And Tips
By Starmark Home Inspections, your Charlotte Home Inspector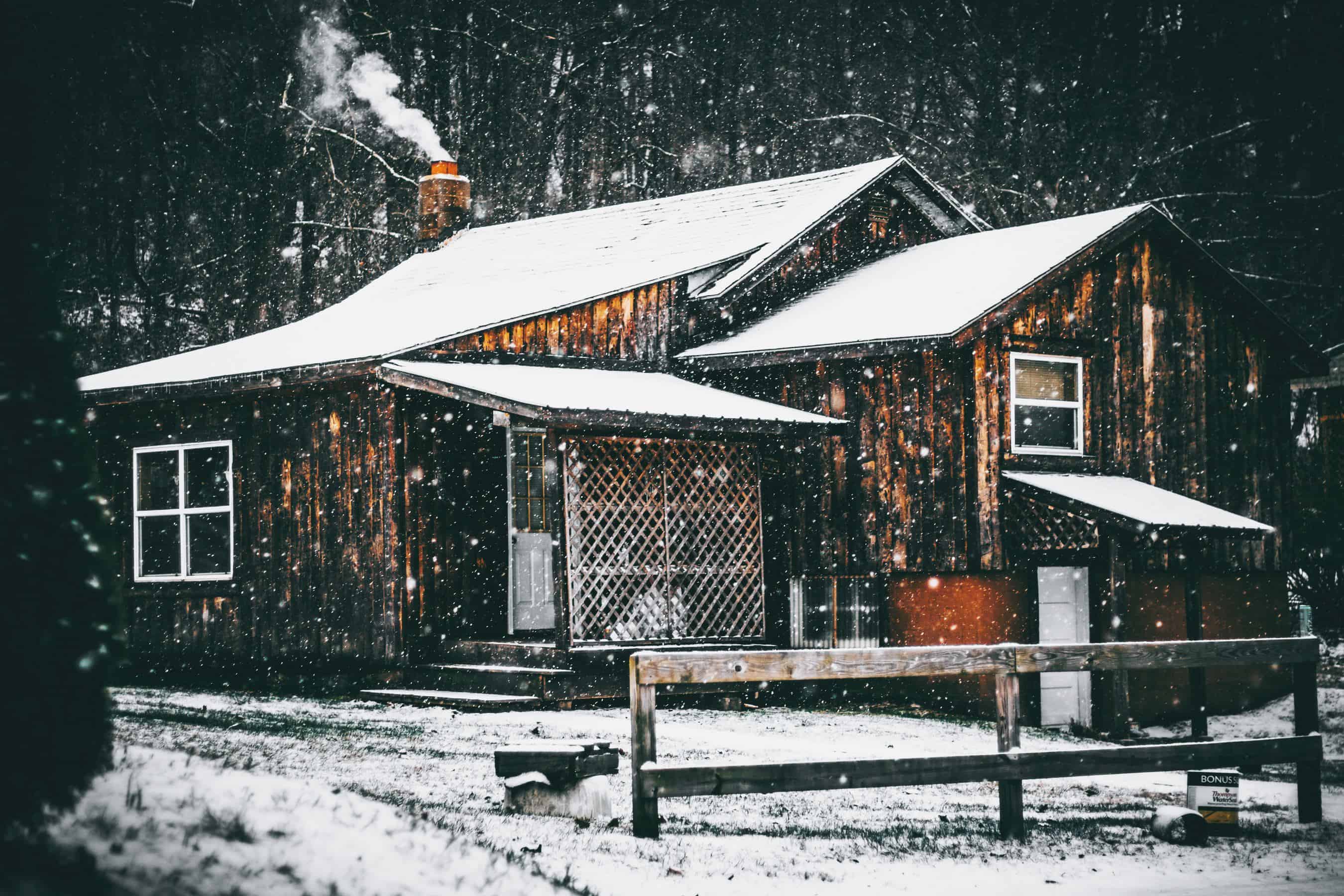 Get your home ready in case of bad weather
Your Charlotte, North Carolina home inspection company, Starmark Home Inspections, is pleased to share with you new home innovations to help consumers weather the storm.
Storms and wet weather not only impact our life's activities they can also have a disastrous effect on our homes, both inside and out. New technologies and products that help homeowners manage the damaging effects of weather with reduced stress are in high demand. Included here are some of the latest innovations that can help homeowners weather the storm and mitigate or prevent the harmful effects of wet weather.
Your sump pump is calling
There are few things more devastating than water damage from flooding, which is a top worry of homeowners. Duane Johnson, president of WAYNE Water Systems, says his company helps protect homes with smarter systems that not only pump large volumes of water, but alert homeowners, in minutes, about rising water levels and power outages. For example, a microprocessor-controlled system called Sump Minder monitors conditions in a basement and connects to a standard phone line.
"The homeowner can program up to three different phone numbers and, when the system is activated, they will receive a phone call from the sump pump about conditions in the basement, no matter where they are," says Johnson. The company is also introducing a system that sends texts to a smartphone about water levels and power outages.
Decks that endure
Homeowners can also feel more secure when dark clouds are looming with a deck that has beauty and character but performs far beyond wood. New "capped" composites feature decking with an extra layer of protection.
"You want to make sure the board is completely encapsulated all the way around for the best protection," says Carey Walley, vice president of marketing for TimberTech and AZEK Building Products. TimberTech introduced capped composites a few years ago and has continued to innovate with grain texture and colors. "We have taken the technology to a level that makes it difficult to distinguish our boards from tropical hardwoods." As an example, she notes TimberTech's Legacy Collection has the look of rustic, hand-scraped indoor flooring taken to the outdoors. It's one way to stay ahead of the weather without sacrificing beauty.
Fix ups after winter's fury
Take a peek under your front door jamb and you may see how harsh weather has deteriorated the wood or caused gaps that can raise your energy bills. "That is just one area of your home that may be compromised," says Jason Ringling, director of marketing at Red Devil, Inc., "which is why a tube of caulk can become your best friend." For 143 years, Red Devil has earned its stripes with powerful, high-quality sealants for dozens of uses around the home. "In addition to our full line of premium quality sealants, Red Devil has launched a new greener line of construction adhesives that can tackle repairs and gaps around gutters, the roofline, doors, windows and receptacles to prevent moisture from seeping into the home and causing further destruction," says Ringling.
Recycled pavers go with the flow
For backyard areas that get too much water, it is possible to create an instant living space with recycled permeable pavers, which are great for patios or driveways. "When storm water is not adequately absorbed into the ground, it can create problems," says David Justice, associate product manager for AZEK Pavers. Installing permeable pavers in an outdoor area can help manage the excess water while expanding your outdoor living space. "AZEK Permeable Pavers contain up to 95 percent recycled content from scrap tires and plastics with spacer lugs that allow water to pass through," he says. The company also has Standard Landscape and Resurfacing Pavers for covering cracked concrete patios or worn out decks. All pavers install up to three times faster than concrete or brick pavers on a self-aligning grid system.
No matter what type of weather or wet conditions you are dealing with, there are solutions on the market today to help win the battle against Mother Nature and keep your home safe from damage, both inside and out.

Disclaimer: The information contained in this website is not to be used as legal or financial advice. Any action you take from information on this website is at your own risk.
Starmark Home Inspections
We want to be your building consultant for life! That's one of the reasons we write this blog - to educate YOU!
We offer all of our clients free home advice for life -- call us one month or five years after your inspection and we'll answer your questions about your home!
To Get The Most Comprehensive Home Inspection in the Charlotte Area, Give Us A Call Today (704) 606-8333 Or Click Here To Schedule Online Now!
Here at Starmark Home Inspections, we love talking anything and everything homes! Look around for fun DIY projects, home maintenance tips, and easy upgrades you can make to your home.
Starmark Home Inspections - Proudly Serving the Charlotte Area for 13 years
We perform quality home inspections all throughout the Charlotte metro area in both North Carolina and South Carolina, including Waxhaw, Fort Mill, Ballantyne, Indian Trail, Matthews, Lancaster, Indian Land, Weddington, Stallings, Mint Hill, Harrisburg, Huntersville, Mooresville, University, Concord, Cornelius, Lake Norman, Davidson, Lake Wylie, Tega Cay, York, and Sun City Carolinas.
Call Us Anytime
704-606-8333
We're happy to answer your questions!
7am - 9pm Mon-Sat
robin@starmarkinspections.com
10900 Winterbourne Ct Charlotte, NC 28277