Shopping for a home in 2019? Keep these 5 things in mind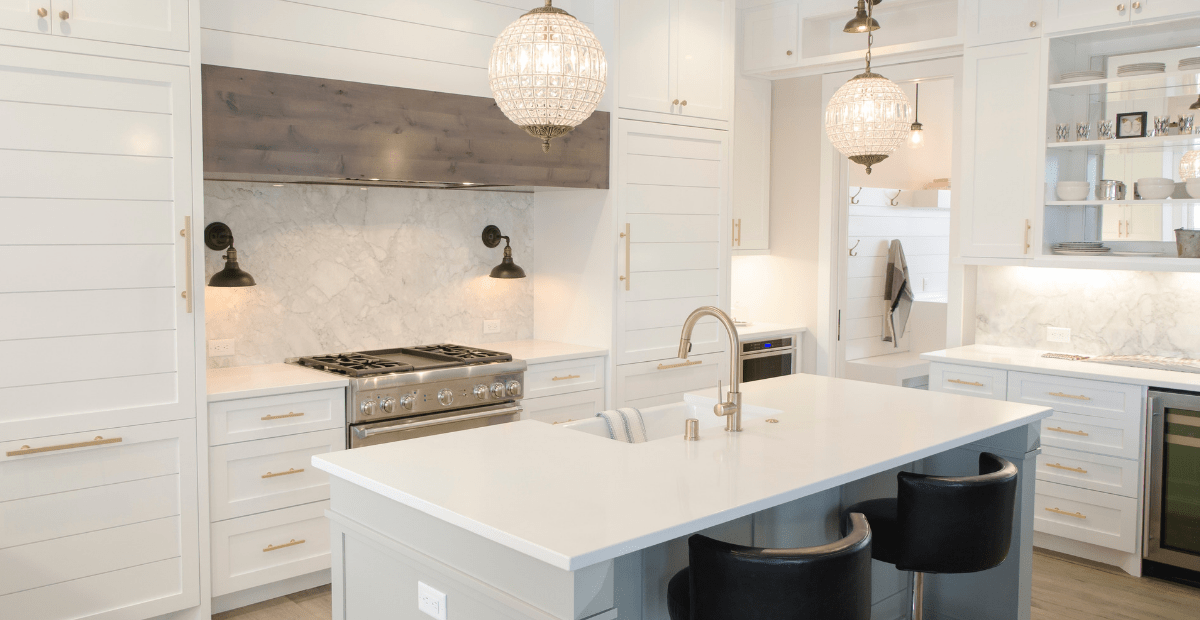 Home Trends for 2019
If you're in the market for a new house this year, don't be fooled by the brisk chill in the air – the spring house-hunting season is actually closer than you think. That means now's the proper time to start out your research. Choosing a new house can be a complicated process, considering not just size and space requirements, but the style and feel you want, too.
"Each family lives in their home differently," says Beazer Homes Senior Creative Manager Michael Phillips. "Some buyers prefer a private dining room, while others want an open-concept kitchen with a more casual eating area. Where one buyer might prefer an owner's suite on the main level, others may want all their bedrooms on the upper level."
Although every home buyer's needs are unique, the market is often dictated by common trends. To better understand your own buying preferences and to see if you're aligned with others in the real estate marketplace, take a look at these five home-buying trends.
Function and aesthetics go hand in hand
When you think of kitchen trends, you probably think of design features like granite countertops and stainless steel appliances. While both these options remain popular and are common in new construction, surveys by the National Association of Realtors and the National Association of Home Builders (NAHB) found that buyers were extremely interested in functional attributes like new appliances, eat-in layouts, walk-in pantries and, double sinks. If you and your family are going to be using the space daily for the next few (or more) years, you definitely want it to be a functional space. There's no slowdown in people wanting a large open kitchen and living space combined.
Living rooms are no longer a must
Given today's diverse home-buying population, the formal living room is becoming less prevalent. As culture gets more casual, we don't need a room for receiving guests that is separate from the rest of the house anymore. After seeing those rooms go unused for so many years in their old home, buyers are opting to look for homes that use that square footage in a different way. Larger laundry rooms and mudrooms may be a higher priority for some home buyers than a formal parlor that they may never use.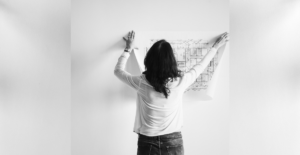 New is number one
According to the NAHB, more than half of surveyed buyers want to purchase a new home. It can be a challenge for buyers to find everything they desire in a resale home, and because renovations are often costly time-consuming, it's hard to deny the appeal of purchasing a brand-new home that's ready right away. Plus, the process of building a home from the blueprint stage is appealing. Knowing that they've chosen every aspect of the home's architecture and every detail of the interior is very appealing. In today's age of personalization, why should a home be the exception? A home can be the ultimate display of style and personality, so many buyers want to pick out every detail.
Personalizing a new home is easier and more affordable than ever before, thanks to flexible offerings from new home builders. Whether you want a kitchen for entertaining or a breakfast nook for family dining, an office space instead of an extra bedroom, you can choose. Many builders let you choose different upgrades as well. Make sure the builder you choose gives you the level of customization you want.
Let there be (energy-efficient) light
Home buyers have coveted homes that make good use of natural light for years and that trend is continuing in 2019. In addition to massive windows, NAHB research shows homeowners are putting an increased emphasis on the energy savings that accompany the installation of high-performance windows. When making an investment as large as buying a new home, it's a good idea to put money into the things that will save you money in the long run. Buying a house can often be the perfect time to make investments into energy-saving windows and appliances. Some people even choose to add solar panels to a house to make their money go even further.
Thinking of buying in 2019? Start looking now
It's never too early to start preparing for shopping for a new home. The more you know about what you want in your new home, how much that costs in your area, and what details are non-negotiable versus nice to have, the easier it will be to find the perfect property when the time comes. Plus, looking at homes can be inspiring and fun! With sites like Zillow and Redfin, it's easy to do preliminary research without an agent.

Disclaimer: The information contained in this website is not to be used as legal or financial advice. Any action you take from information on this website is at your own risk.
Starmark Home Inspections
We want to be your building consultant for life! That's one of the reasons we write this blog - to provice you with helpful information.
We offer all of our clients free home advice for life -- call us one month or five years after your inspection and we'll answer your questions about your home!
To Get The Most Comprehensive Home Inspection in the Charlotte Area, Give Us A Call Today (704) 606-8333 Or Click Here To Schedule Online Now!
Here at Starmark Home Inspections, we love talking anything and everything homes! Look around for fun DIY projects, home maintenance tips, and easy upgrades you can make to your home.
Starmark Home Inspections - Proudly Serving the Charlotte Area for 13 years
We perform quality home inspections all throughout the Charlotte metro area in both North Carolina and South Carolina, including Waxhaw, Fort Mill, Ballantyne, Indian Trail, Matthews, Lancaster, Indian Land, Weddington, Stallings, Mint Hill, Harrisburg, Huntersville, Mooresville, University, Concord, Cornelius, Lake Norman, Davidson, Lake Wylie, Tega Cay, York, and Sun City Carolinas.
Call Us Anytime
704-606-8333
We're happy to answer your questions!
M- F: 8am - 7pm
Sat: 8am - 2pm
Sun: closed
john@starmarkinspections.com
10900 Winterbourne Ct Charlotte, NC 28277